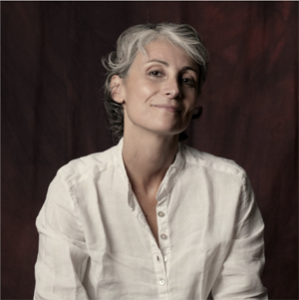 The project consists of a series of photographs of survivors and their testimonies.
During the event in Rome in October 2010, Italian photographer Silvia Amodio started her "Out of the shadows" project.
Initially it was started for a publication in the Italian issue of Marie-Claire, which came out in February this year, but working on this subject made Silvia decide to hand over the material to Survivors Voice Europe to be on display at their events all over the world.
At the Rome event more than 30 survivors were photographed and a selection of these pictures and testimonies have been mounted into a multimedia video. Silvia continues to follow us at our events and new pictures will be added.