Below you find the project objectives from the project proposal. For the full documentation, please download the PDF version of the document: Project Proposal – Book Translations v1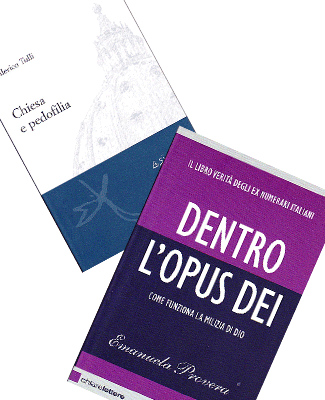 Objective
Make books about clergy childhood abuse available in major European languages.
Language divides and any division is an advantage for the catholic church.
Survivors testimonies, historic- or psychological research reports, legal publications, etc. published in one country, may be of importance for Survivors in other countries. To make these available in their own language we want to translate important publications and publish them in the various countries. Currently we target English, Italian, Dutch and Spanish.
Here you can read Synopsis – Church and Pedophilia – Federico Tulli
Maybe you also have ideas, projects that will make a difference, activities that will brighten up the lives of Survivors? Share them with us, fill out the form below and we will come back to you. If you like to give your comment on this project initiative, you can also leave a reaction below.
Thank you for your attention!
Sue Cox & Ton Leerschool